Our product promise to you
we believe skincare should be simple
Having acne is a complicated and frustrating condition, but your treatment doesn't have to be. Bombi has created a simple three-step system that is easy to follow. Each step builds on the previous one, it's simple, straightforward and it works.
Our treatment is to be used over the entire face, not just on individual pimples. Consistent use is key to helping prevent new breakouts. The beauty of Bombi is that it tackles all aspects of mild-to-moderate acne by unplugging pores, attacking C. acnes bacteria and is designed to minimize the irritation commonly associated with the use of retinoids.
our products are always formulated without
Aminomethyl, Artificial Colorant & Flavors, BPA(Bisphenol A), Formaldehydes, Irritating Alcohols, Oxybenzone, PEGS, Propanol, Resorcinol, Synthetic Fragrance (>1%) , Triclosan, BHA (Butylated Hydroxyanisole), BHT (Butylated Hydroxytoluene), Coal Tar, Formaldehyde-Releasing Agents, Hydroquinone, Phthalates, Parabens, Sulfates SLS + SLES, Triclocarban, and ~1400 EU Banned Ingredients.
we love bunnies and frogs
proud to be animal cruelty free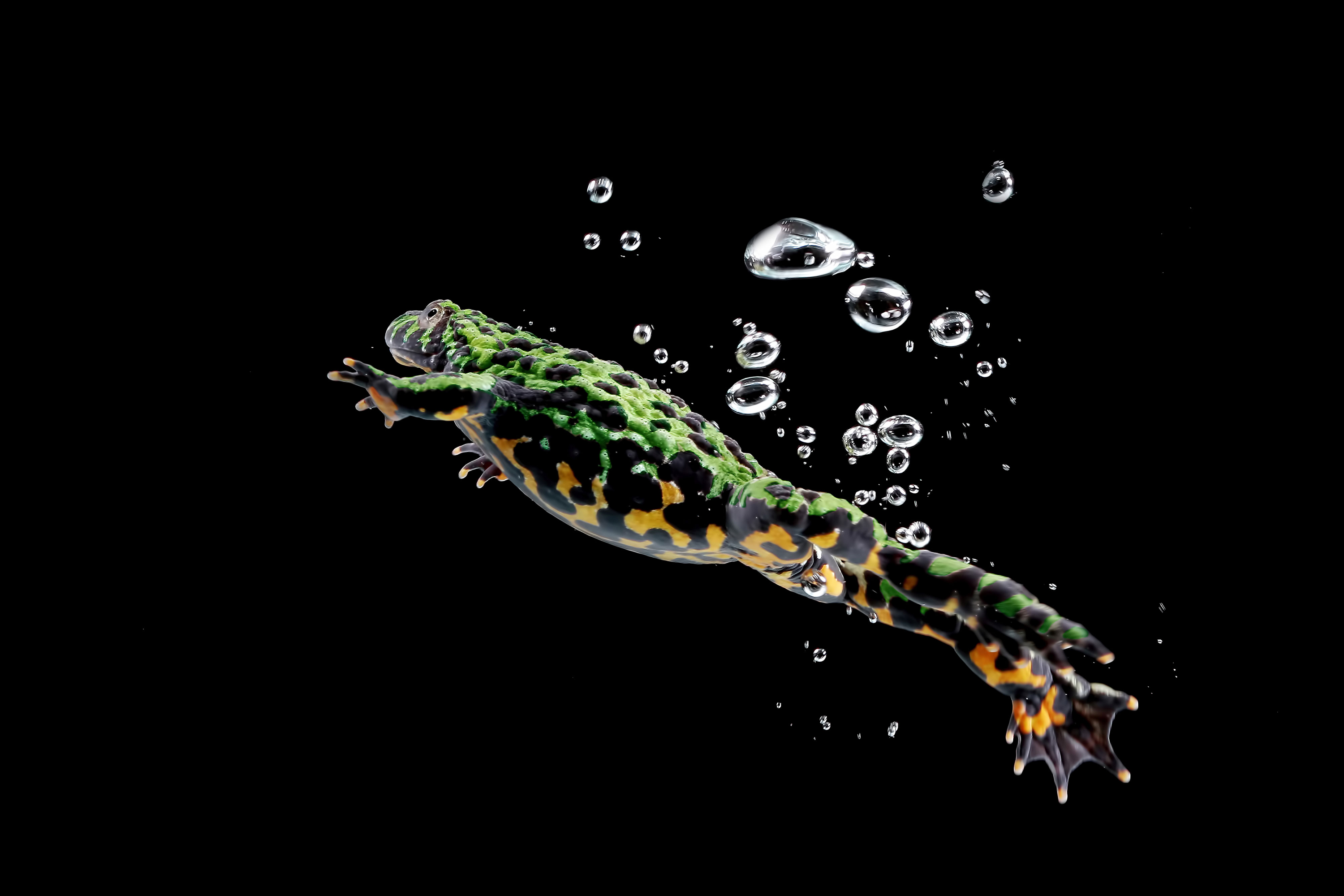 All of our products are manufactured at the BIO ESSENTIALS premises in Turnhout, Belgium. The responsible and sustainable development and manufacture of our products is always at the core of our focus and we are proud of it.

Naturally, this also means that no animal tests have ever been conducted by or on behalf of Bombi. Furthermore with the EU regulation of March 11, 2013, banning all testing of skin care products and raw materials on animals represents an important step forward for animal welfare in the skin care industry as a whole. This ban is legally binding, which means all skin care made and sold within the EU must comply with the legislation.
How do we guarantee that our products are safe and non-irritating?
All the ingredients that go into each of our products are evaluated for their safety and skin compatibility. This includes analyzing ingredients' toxicological properties. We review all available data in the literature, as well as legal requirements, specifications, official recommendations and empirical (observational) values. Our carefully crafted selected ingredients maintain required specifications from their origin through to their use in the final product and are deemed safe as an ingredient in the concentrations used.
Third party dermatological tests
In addition, we conduct third party dermatological tests on volunteers before launching any new skin care products. These tests must affirm that all our products are hypoallergenic and compatible with the skin. We believe tests on actual users to be far more informative than tests on animals.

There has been great progress in recent years on development of alternative methods for testing and assessing the safety of skin care products. Today, more next generation risk assessment (NGRA) tests are available for ensuring the safety and compatibility of skin care ingredients and products without animal testing.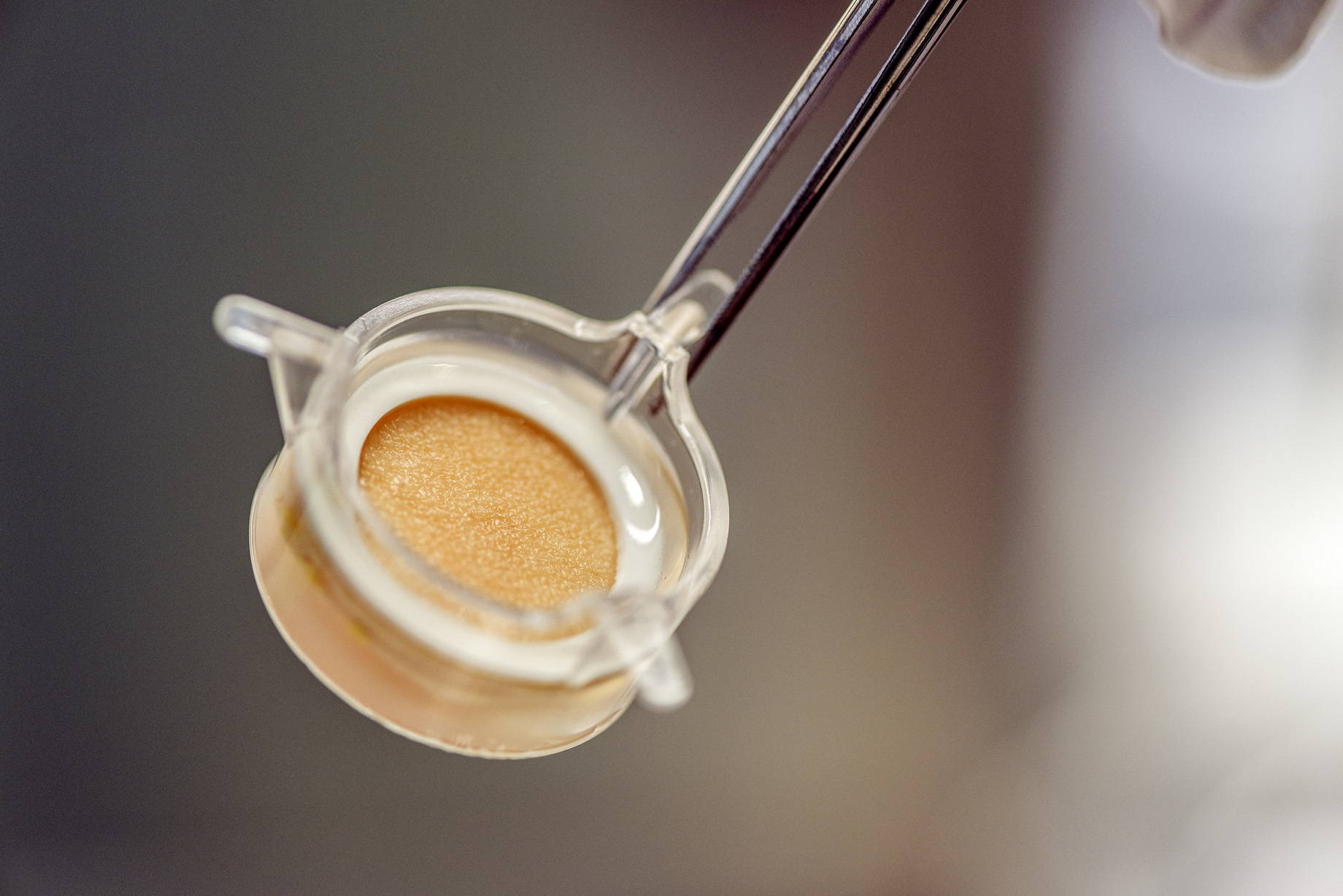 Alternative methods to animal experiments are conducted in vitro; Latin for "in glass". These are tests performed in a test tube – usually on cell cultures, instead of on living beings.
Bombi is recognized on PETA's list of "companies that don't test on animals" available on the PETA website: Beauty without Bunnies | Search for cruelty-free skin care. (link: https://crueltyfree.peta.org/)
As manufacturers of high-quality skin care, we believe we have a special ethical responsibility. At Bombi we ensure we treat animals and our planet in a humane, sustainable and responsible manner. It's business imperative, and it's the right thing to do.