An ecosystem of kindred innovators, scientists, bio-engineers,
moms, dads, and entrepreneurs sharing a collective vision.
Spending more than a decade studying antimicrobials and the skin's microbiome, my team and i knew early on that combining their unique properties could offer a different approach to skincare. One that bypasses biological boundaries and defies the status quo.
Our research in engineering targeted antimicrobials and their unique biological features propelled Bombi into existence.
The immediate priorities were turning to academia to bring the best skills to our nascent organization and hiring an exceptional team of experts in order to have all of our technologies in place and to make them work in perfect synergy.

​Our goal is quite simple; delivering products that deliver performance without fuss and to give you a skin so radiant and healthy, you can't help but smile.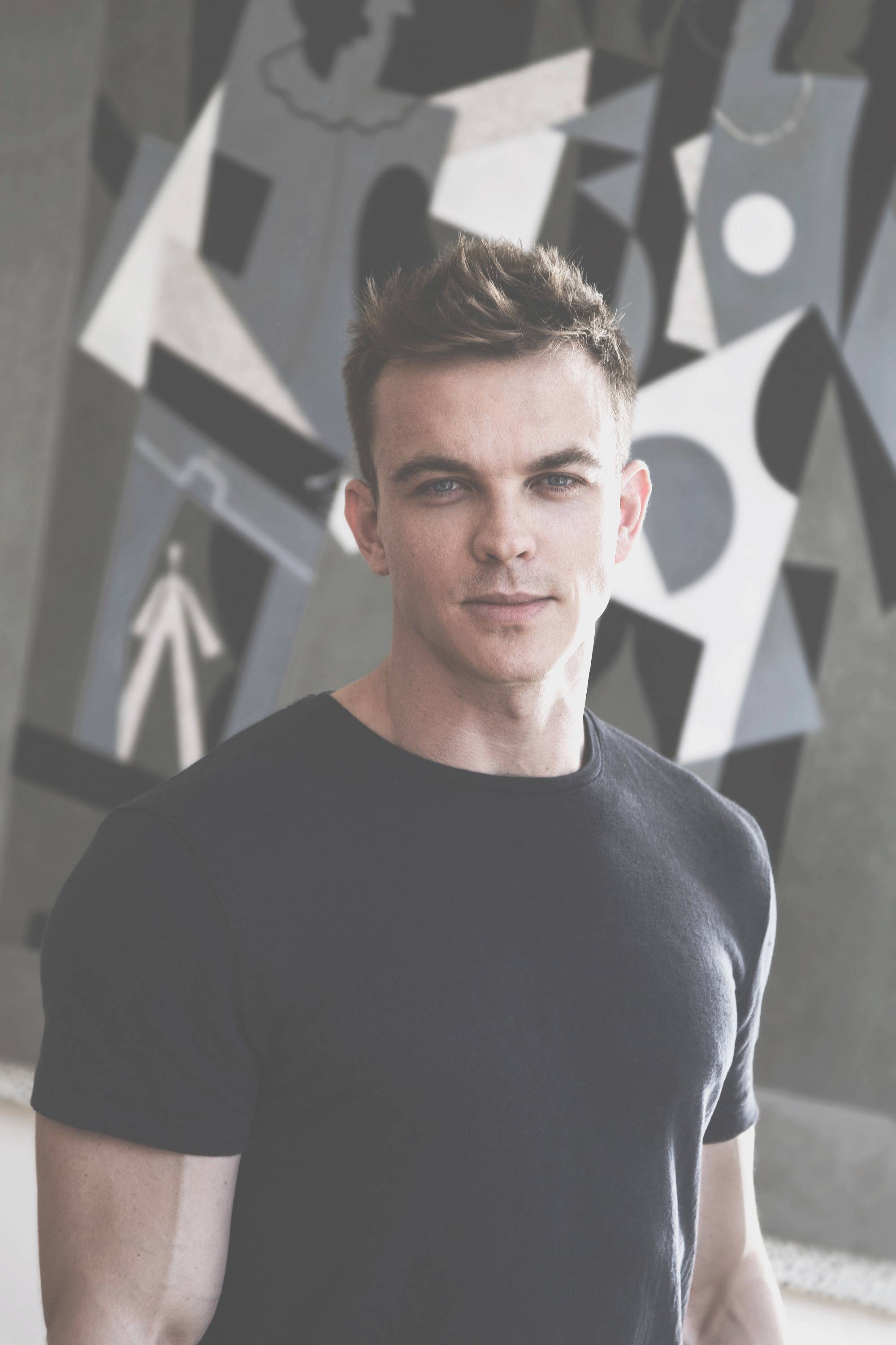 The first and only natural supplement to fight all nine causes of aging from within.
THERE'S A CHILL IN THE AIR
Hoodies, hot cocoa, boots, jeans, cuddling, crisp air, flushed cheeks. I live for Autumn.